This website is dedicated to the poetry, music, songs, and other writings of Michael Wrenn -- author, composer, musician, and singer.

Contact: mic23@gmx.com

Here you will find announcements of recently completed and/or published poems, songs, etc.
To read Michael's latest published poem, "

Enid Lake

", click on the "Featured" tab in the left menu.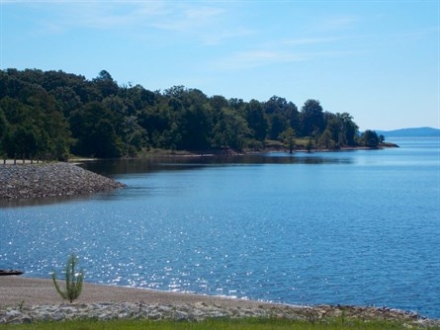 Michael has published a book of his original poems, entitled Songs of Solitude.
This book also contains Michael's original artwork. It was completely designed by the author, including color, type font, and dust jacket.